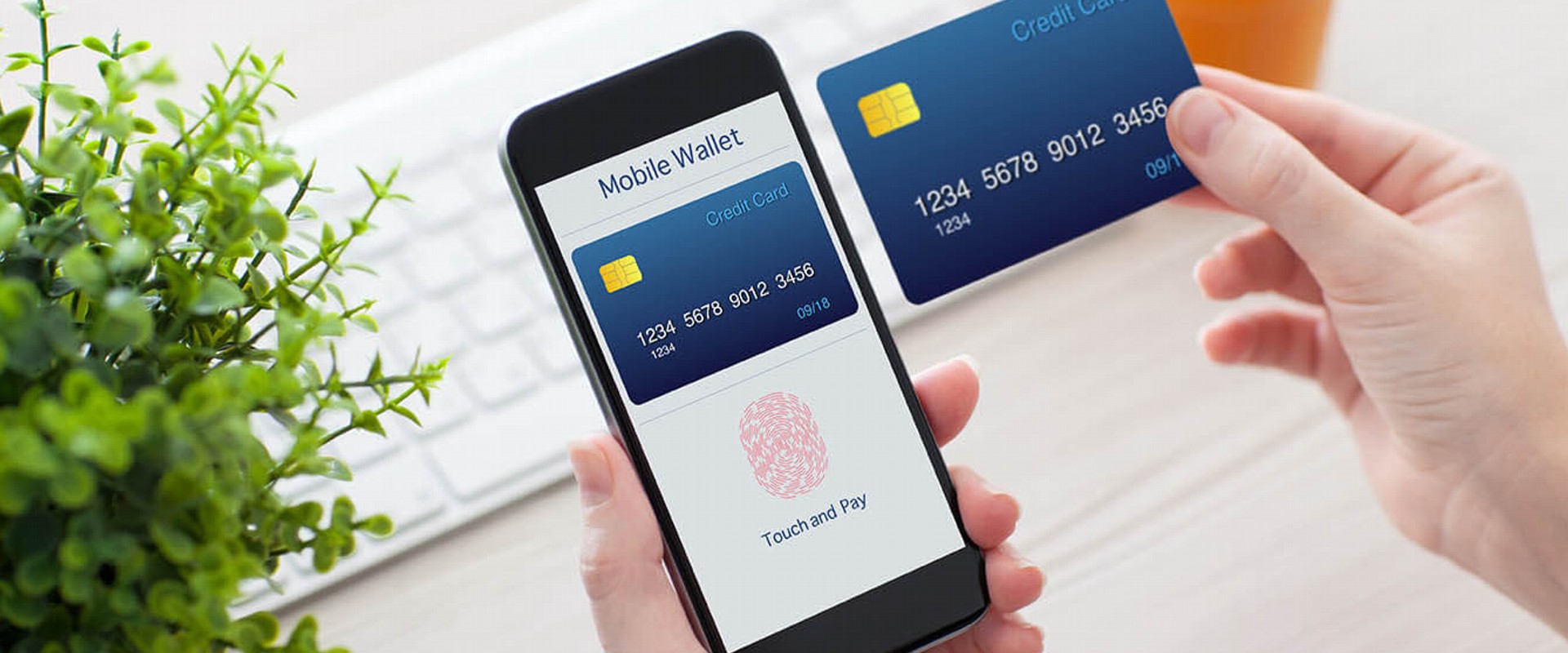 This option is quicker and cheaper than a full bank license and is ideal for those seeking a minimal amount of regulation in order to manage client funds for payment purposes. It is ideal for crypto currency exchanges, online marketplaces, money remittance businesses, currency exchangers and forex type businesses. It is also a suitable license to work under if you would like to issue credit or debit cards, or work with alternative payment systems like Webmoney or mobile cash.
As always we work to get our clients international banking facilities and we currently have banks and payment processors willing to work with this kind of regulated entity.
Contact us to discuss the details.