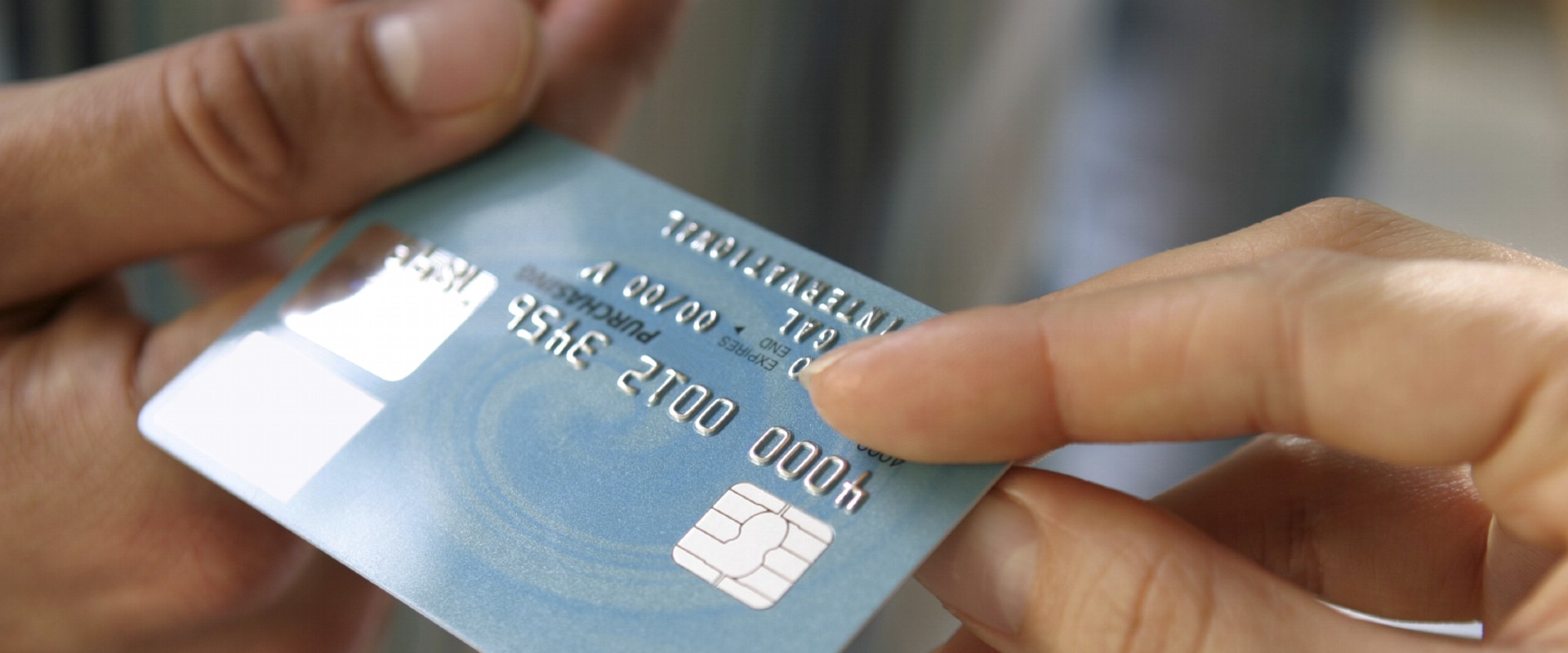 An offshore corporation without a bank account is about as useful as a car without wheels…
Fortunately, Kevelex Corp has developed close working relationships with a wide range of banks and correspondents around the world, in order to make it easy for our clients to open bank accounts.
By working with one of our recommended banks, the account opening process will be much smoother. We will take the time to consider and understand your requirements so we can advise you on the best offshore bank for you.
Here are just some of the countries where we can open offshore bank accounts:
Andorra
Antigua
Belize
Cayman Islands
Comoros
Cook Islands
Cyprus
Denmark
Dominica
Georgia
Gibraltar
Hong Kong
Mauritius
Montenegro
Panama
Serbia
St Kitts and Nevis
St Lucia
St Vincent
Seychelles
Singapore
Spain
Switzerland
United Kingdom
Uruguay
Vanuatu
Please note: account opening services are available only for clients who set up a new corporation, foundation or trust through us. We do not offer bank account opening as a stand-alone service.