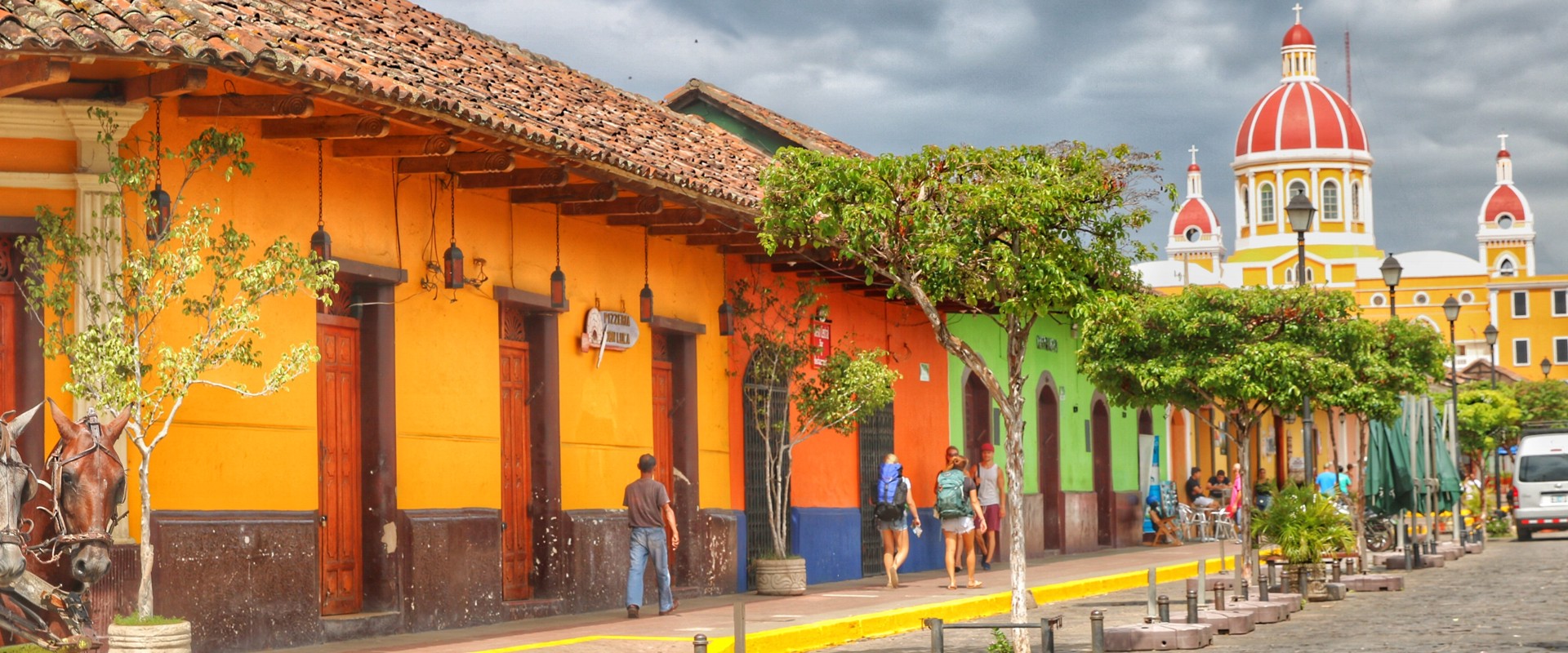 Nicaragua may not be an obvious choice for residence and citizenship, but perhaps that's why we like it!
Described as the 'World's Best Kept Retirement Secret' by International Living magazine, Nicaragua is one of the most beautiful countries in all the Americas. It boasts a dramatic Pacific coastline; long, gentle Caribbean beaches, volcanoes and freshwater lakes dot the hilly inland. Colonial cities like Granada and León offer visitors a taste of days gone by, while Managua, the capital, is rapidly becoming a real first-world city.
We also chose to work with Nicaragua because of the attractive incentives offered to investors. By holding shares in a local company, which Kevelex can arrange, you can qualify for fast-track residence and citizenship in this country.
RESIDENCE PROCESS IN NICARAGUA
Documents required, scanned in advance, in order to arrange appointment:
Copy of passport
Birth certificate
Bank reference
Copy of police certificate from your home country (FBI report for Americans)
On receipt of the documents by e-mail we will set up an appointment for you to travel to Managua. You will need to be there for just 2 working days to apply for residence, then you can return some weeks later to receive your official residency documents
Please contact our offices for more information.