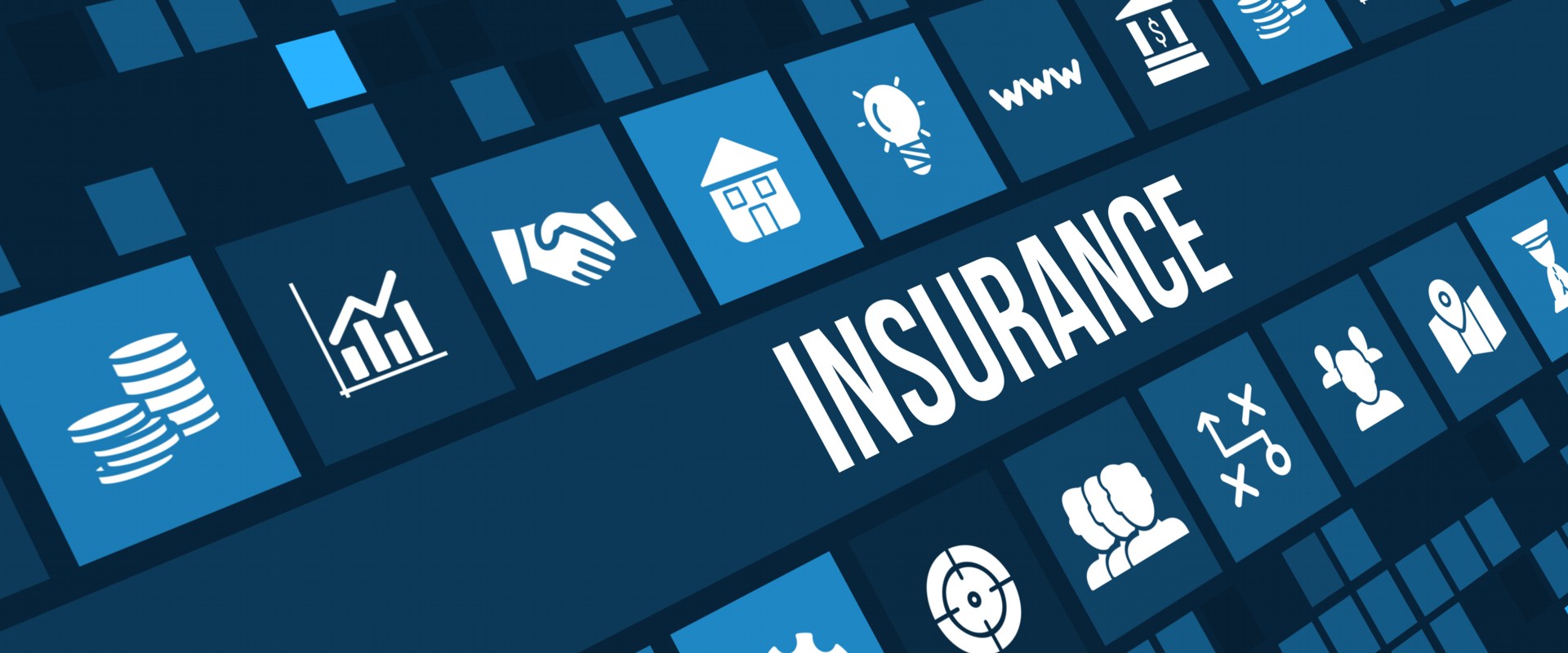 Offshore insurance started in the 1970s when companies such as United Parcel Service began to move their risks offshore from the USA. Captive Insurance requires the insureds to put up their own capital, but also allows for greater cashflow and increased profit since they have better control over their insurance program. The philosophy is that business owners are generally better at managing risk in their own business, than an external insurance company. There are substantial tax breaks for insurance as government generally considers it a policy objective to encourage people to be insured.
With offshore captive insurance you can turn insurance from a cost into a tax-free offshore profit center for your business! Benefits include broader coverage, better cash flow and stabilized insurance pricing.
Furthermore as a licensed insurance company you will network at the highest levels and can take part in offshore re-insurance syndicates, an offshore version of the famous Lloyds of London insurance market. If you have a bank guarantee available you can take part in a re-insurance pool, where risk is diversified between various investors. This, subject to an effective risk management policy, enables you to earn substantial returns on money that can be invested elsewhere for other returns at the same time!
Another benefit of the insurance business is investing in life settlements. This business, reserved for sophisticated investors, has been proven to offer high year-on-year returns and there are now a number of life settlement fund options.
We can assist in obtaining an offshore insurance license so you can get started in this business.

Contact us for further information.