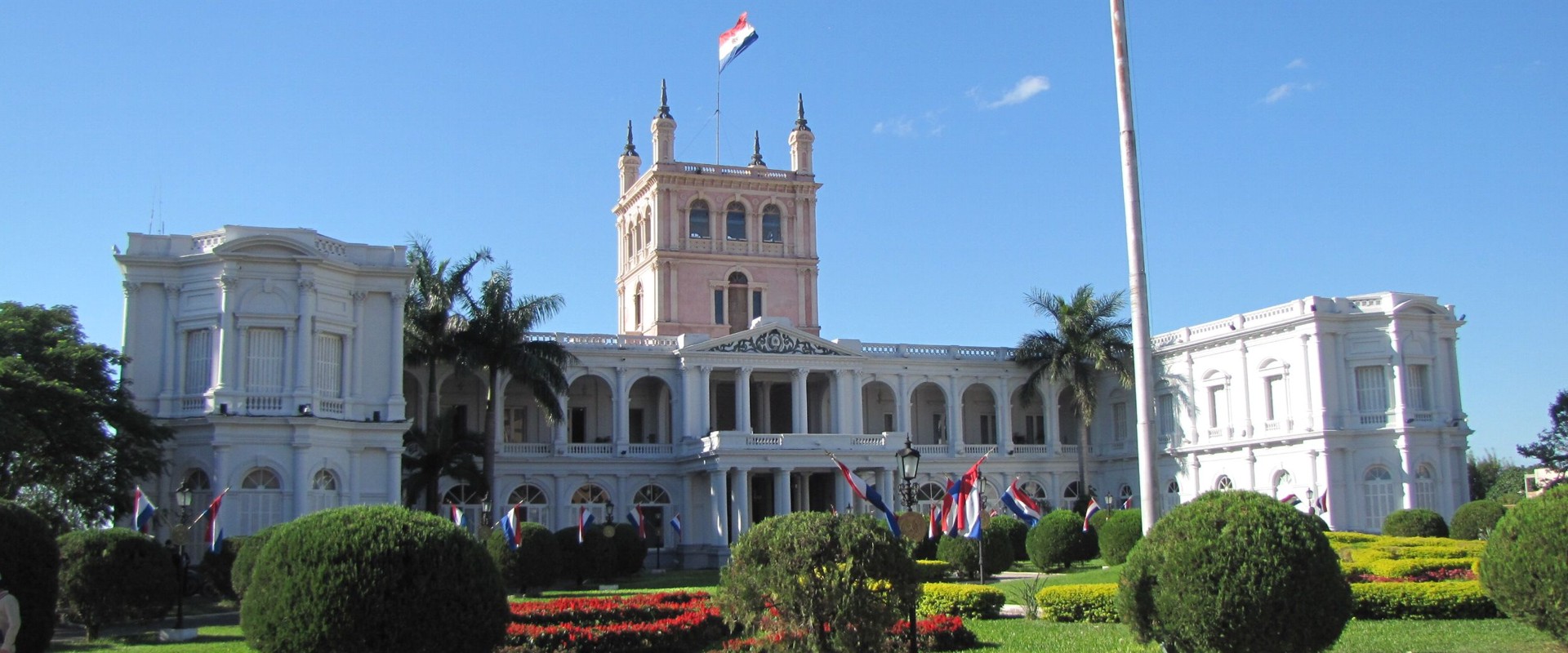 Paraguay is a country which is not discussed often when it comes to second residencies and citizenships, which is why it is an excellent jurisdiction. Many people do not even know where it is (landlocked nation in South America between Brazil, Argentina and Bolivia). It is a country that is perfect for people who want a quiet, inexpensive place to live. Here you can have a nice life where the people are friendly, but at the same time they leave you alone. There is also a German influence here – many settled here after the war and have made good lives for themselves and their families.
Here are a few of the benefits of having a second citizenship from Paraguay:
The capital Asuncion is the cheapest capital city in the world to live in
Real estate in the entire country is dirt cheap, especially for people who are interested in farms and ranches
Paraguay is geographically strong – no earthquakes, tornadoes, mudslides or extreme weather
The countryside is beautiful,Foz Iguacu is a very popular destination for tourists
Food is plentiful and inexpensive – the beefis equal to that of Brazil, Argentina and Uruguay
Imported goods are much less expensive than in other Latin American countries due to very low taxes
Nationality (full citizenship) can be obtained within 3 years of permanent residence. Dual or multiple citizenship is allowed.
You are not required to live in Paraguay for any specific time to maintain your permanent residence
With the standard documents, bank accounts can be opened with little difficulty
Paraguay is very safe, crimes are rare in the capital Asuncion and in the countryside
You will need to provide the following documentation prior to entering the process:
Notarized copy of your passport
A copy of your birth certificate authenticated by the Paraguayan consulate in the country that you were born
A clean police report from every country that you have lived within the previous 5 years
You must also complete a medical exam in Paraguay. A deposit of USD $5,500 or local currency equivalent must be made in a Paraguay bank. It can be withdrawn after the permanent residence process is completed, which takes around 6 months. You are not required to remain in Paraguay for a certain number of days per year to maintain your permanent residence.
Paraguay is not for everyone due to its remote location. But if you want a nice, quiet life with great food, low cost of living, where things go perhaps at a slower pace, then Paraguay should be seriously considered.
Kevelex has a local legal team in Paraguay to help you through the residency, investment and citizenship process including establishing the necessary business and governmental contacts.