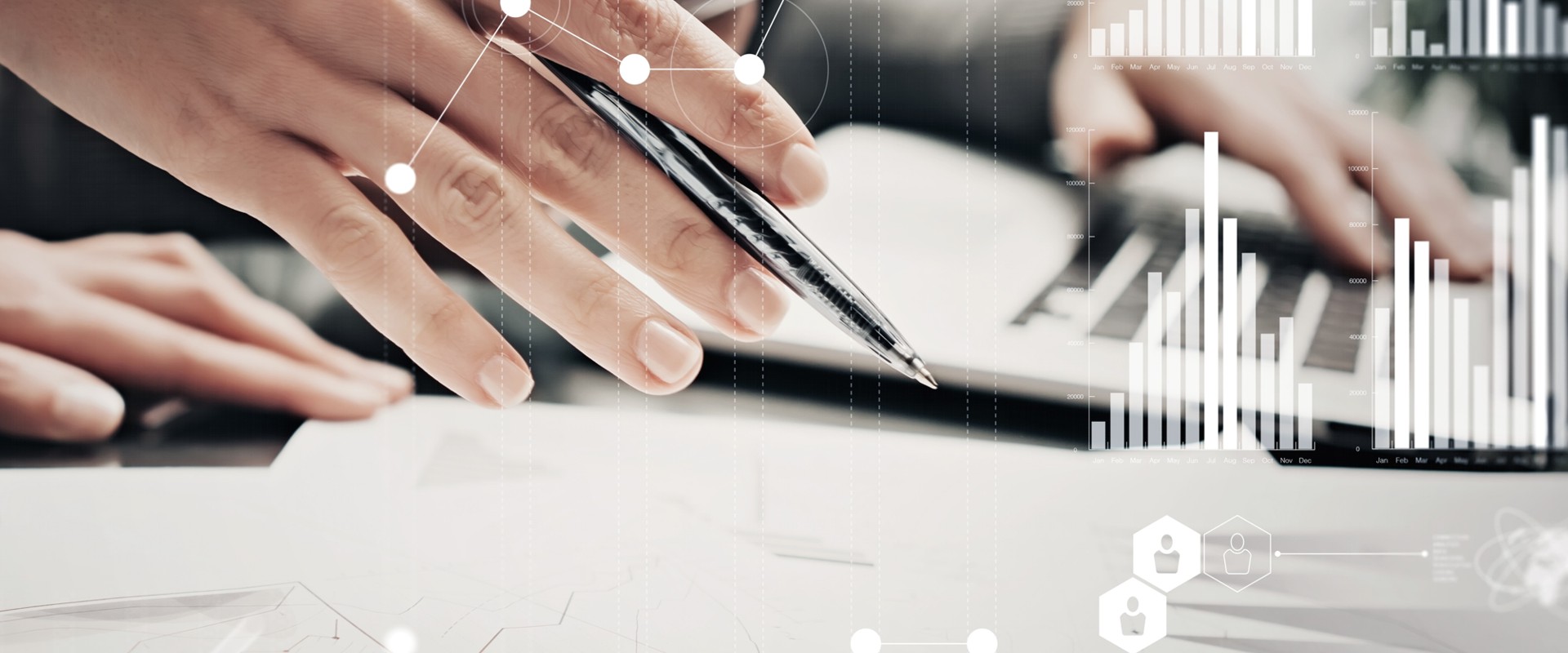 A fiduciary deposit is where one financial institution, the "fiduciary", places your money in a second financial institution on your behalf. It is held off the balance sheet of the fiduciary and at the receiving bank it is shown as deposit from the fiduciary, with no need to declare the ultimate beneficial owner.
This allows sophisticated investors to place funds in banks they might not otherwise have access to due to citizenship or residence restrictions, for example to take advantage of higher interest rates. This has been attractive over the years for many of our international clients, for example, wishing to invest in high yield accounts at credit unions in Paraguay that usually only accept deposits from local residents. It also allows in many case a legal route around automatic reporting and exchange of information.
Please contact Kevelex to discuss your requirements.