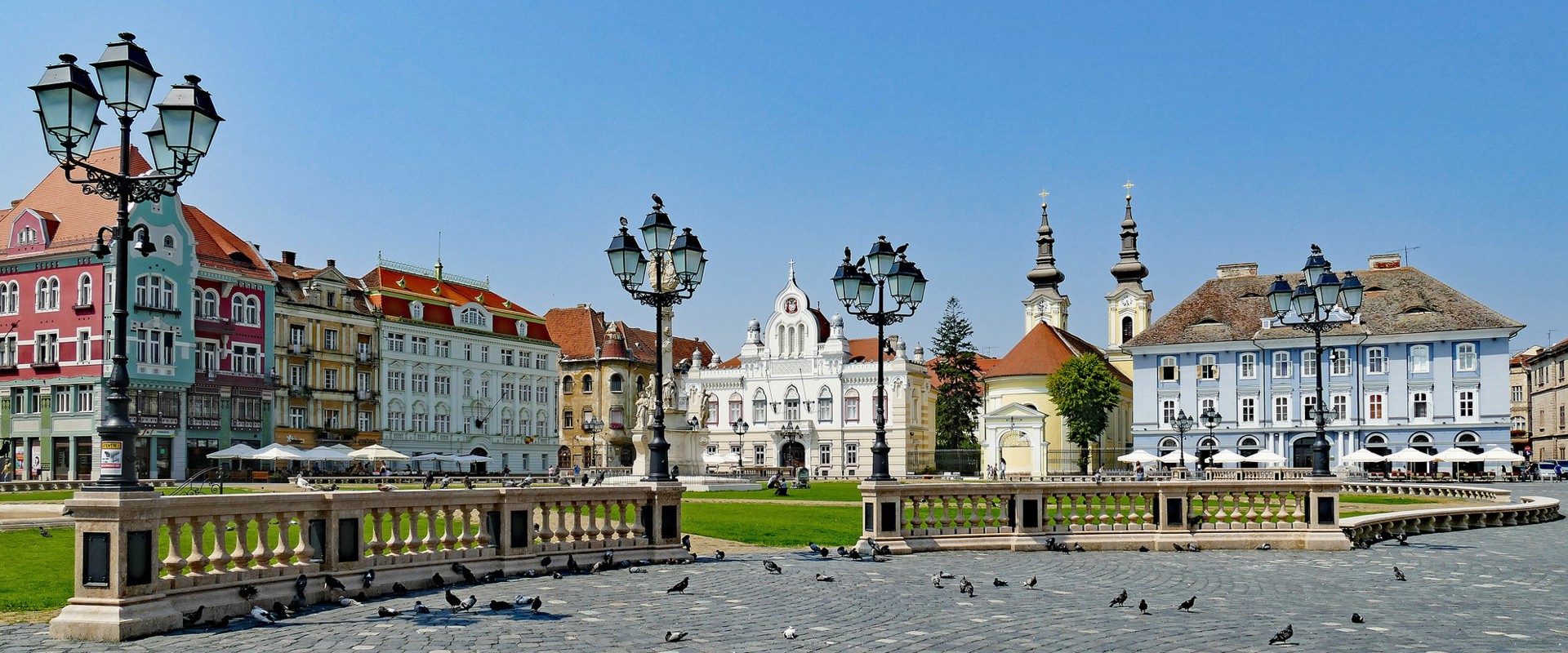 Yes it is possible to obtain residence followed by citizenship in the European Union without having to spend 1 - 2 million Euros on property or government bonds. This is a great option for North American and Latin American clients wishing to establish themselves in the European Union. Unfortunately this is restricted to certain nationalities: please contact us for current restrictions.
The first step is to provide us your passport to pre-qualify you which takes about 1 week and is carried out with no charge. If you qualify, the following documents will then be needed:
Birth certificate authenticated by the Romanian Consulate
Clean police report
Passport photo
Your identity card will be ready in about 6 months. It will be listed in the official registry. One year from that time you qualify for full nationality. A driver's license is also possible once nationality is obtained.
You do not need to travel to Romania for permanent residency. However you must travel to obtain the passport. You will be required to be in Bucharest for about 1 week.