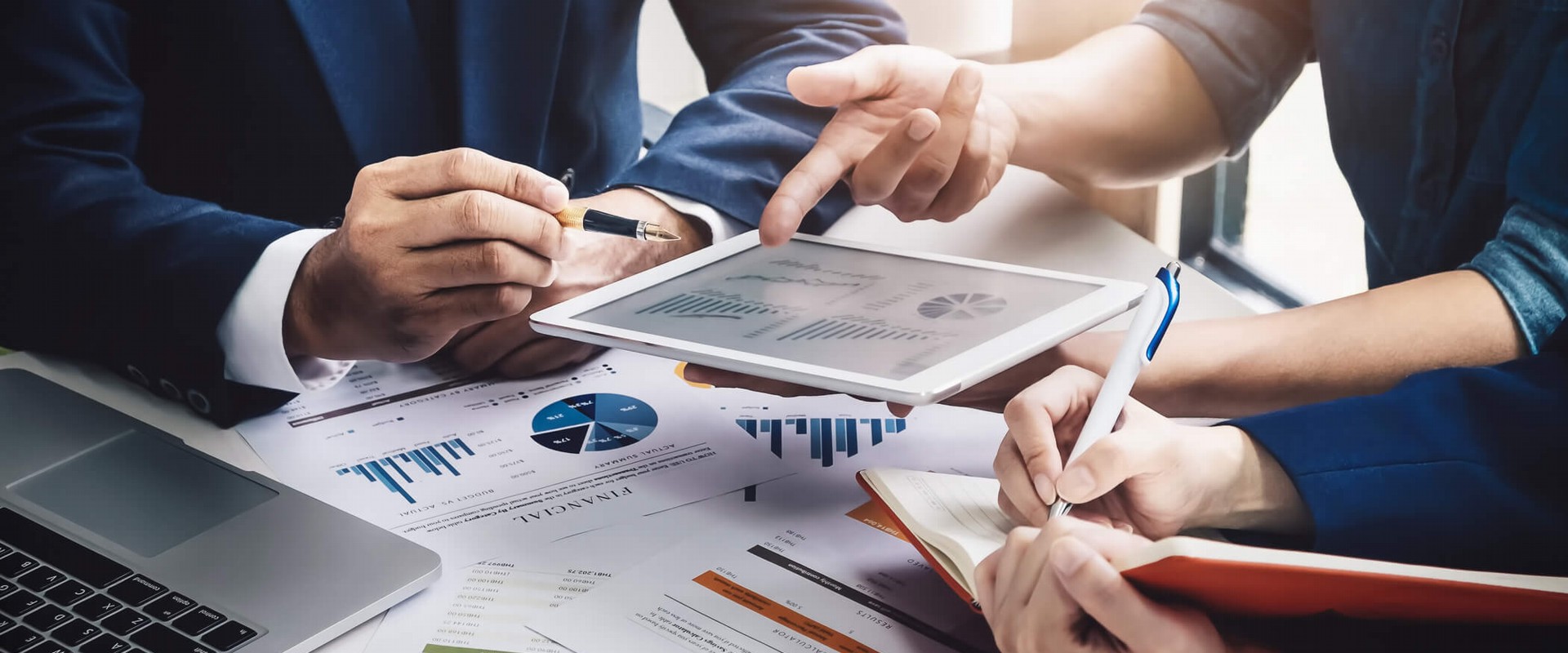 Small businesses in emerging markets often face difficulty when securing traditional bank financing. A standby letter of credit is similar in many ways to a bank guarantee. Although a SBLC is not intended for use, it helps fulfill business obligations in case the business operation stops, cannot pay its vendors or becomes insolvent.
For this reason, SBLCs are useful for encouraging investors to lend money to a company. In case of default, investors are assured they will be paid principal and interest from the bank through which the SLOC is secured.
In addition to the HNWI clients, we can also assist the smaller clients to obtain these instruments. Do you need a traditional Bank Guarantee or a SBLC? If you are not sure, talk to us about your options. Contact us for further details.