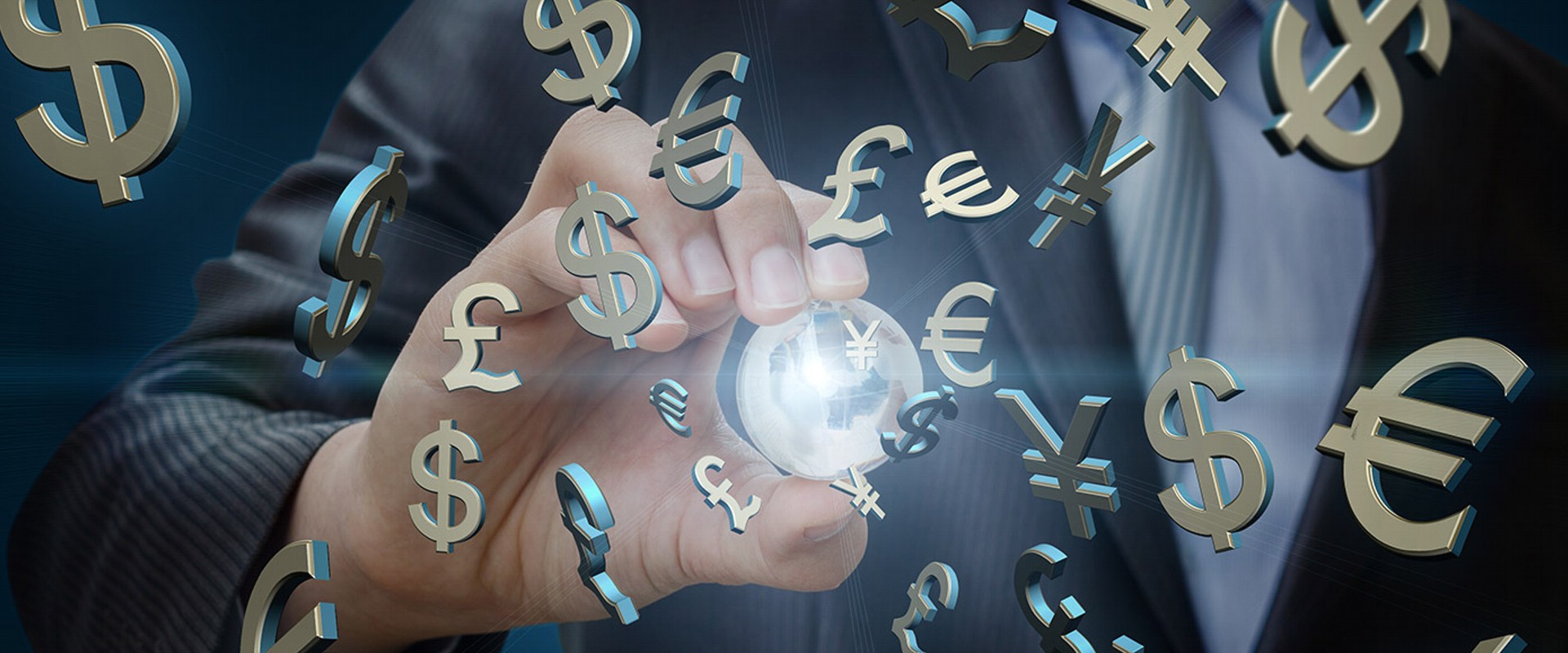 Opening accounts for regulated businesses such as offshore banks, e-money and payment providers, gaming institutions etc has become almost impossible without professional assistance. Fortunately Kevelex has decades of experience in this area and we talk to banks on a daily basis. We are ideally positioned to introduce regulated clients to banks.
We can help with traditional bank correspondent accounts in all major currencies and we can also help with back-up options such as payment processors, clearing houses, credit card and e-money processors, and alternative payment systems. In particular we have a great solution for accepting smaller payments via the big two network money transfer services, that we cannot name here for legal reasons.
If you have a regulated business, even if you have a solution that works today, you simply cannot have too many back-up options so you should talk to Kevelex and find out what we can do for your business.