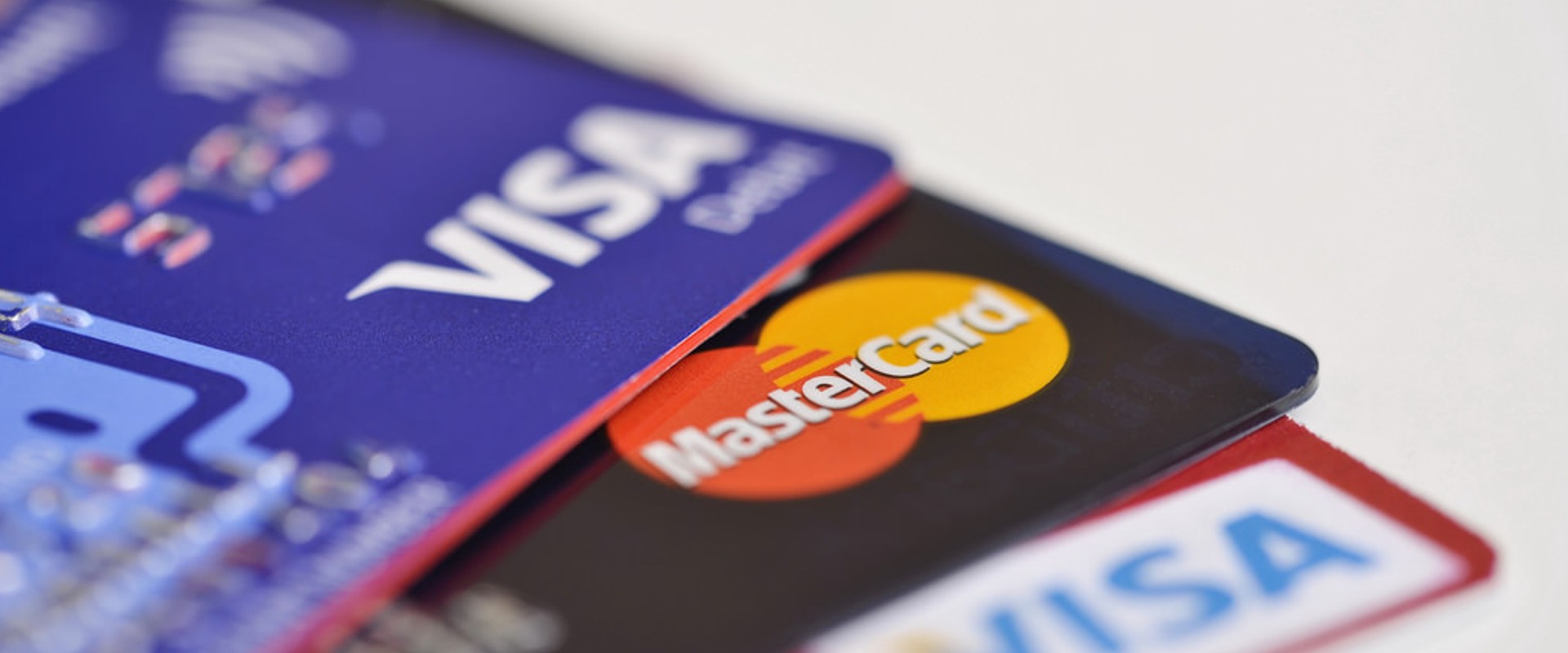 Prepaid cards are one of the few instruments still offering convenience and financial privacy.
Through our banking contacts Kevelex can provide you or your company with anything from a simple debit card to cover personal travel expenses, through to a white label card program with multiple cards for you to distribute funds easily worldwide to your partners, affiliates, family members etc. Here are just a few of the benefits:
The cards are accepted and millions of ATM's worldwide.
There is no name on the card. This means the local ATM cannot record any name. The cardholder name is securely stored in a strict banking secrecy jurisdiction.
You can withdraw up to the limit as determined by the bank machine in the jurisdiction where the transaction is taking place.
Cards are in USD or Euros.
Current loading limits are EUR or USD 10,000 per card
There is no limit to the number of times you wish to load the card
Contact us to provide you with the details on this excellent product. You can have as many cards as you wish.