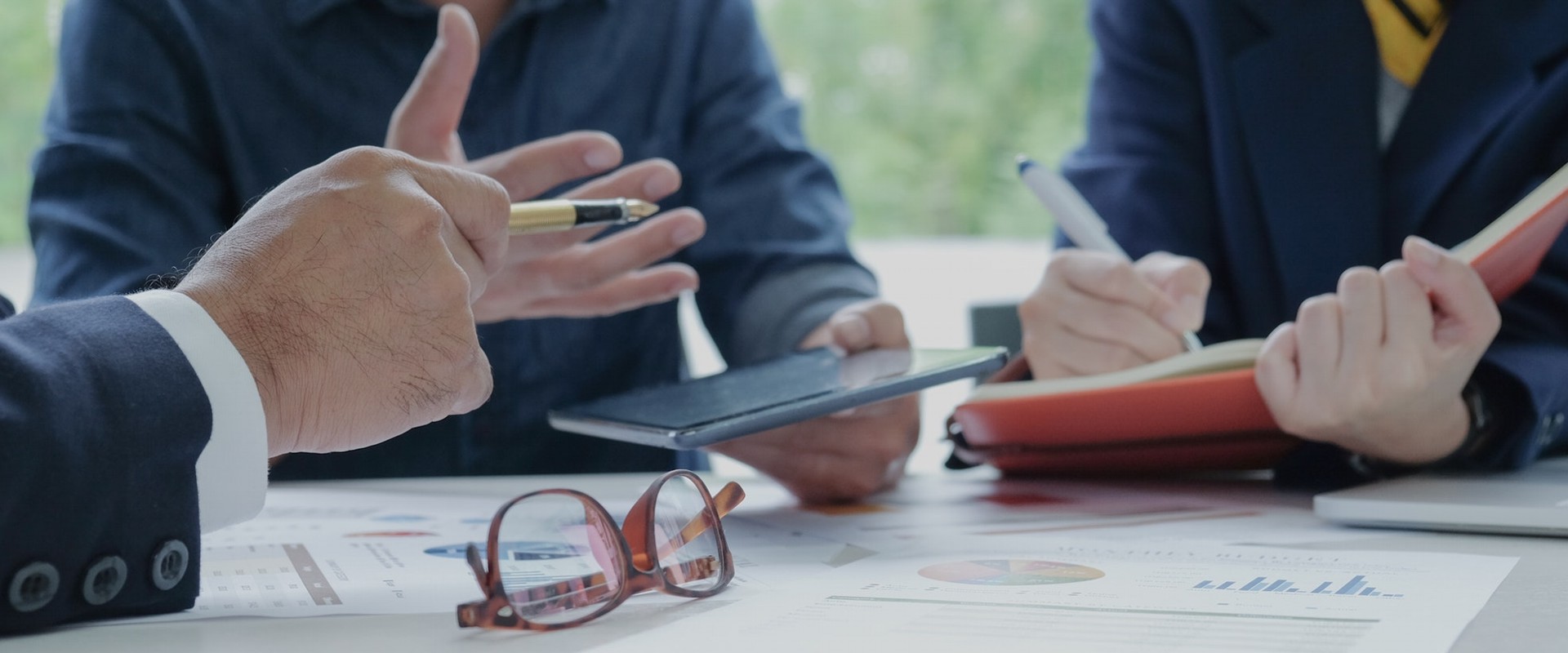 Having your own bank provides you with an unrivalled level of financial freedom for your business activities. It allows you to open corporate accounts for both you and your clients more easily, as well as carrying out all normal banking transactions such as loans, guarantees, proof of funds and letters of credit.
However obtaining a bank license requires much due diligence and paperwork. Kevelex can assist you throughout this process which includes the obtaining of a correspondent account and applying for your own SWIFT code.
Kevelex has many years of experience in this business and we can assist you with bank licensing in many jurisdictions worldwide. We can also intermediate in case you wish to purchase an existing bank.
If you already have a bank license we can help you open a correspondent account on a success basis only (funds must be paid into escrow first but only be released to us when the account is opened).
Fees may be surprisingly low. We work on a FIXED FEE BASIS with all our fees in escrow until the work is completed. For as little as $50,000 you could expect to receive a working offshore bank license with correspondent account in a second-tier jurisdiction within 1-2 months. This is enough for many people to start work if they have specific projects and a captive clientele (for example, existing payment systems wishing to upgrade to a full bank license).
Legal fees are similar in higher quality jurisdictions but in such jurisdictions there is a requirement to open a local office and hire local staff so as not to be classified as a shell bank.
Contact us to discuss the details.