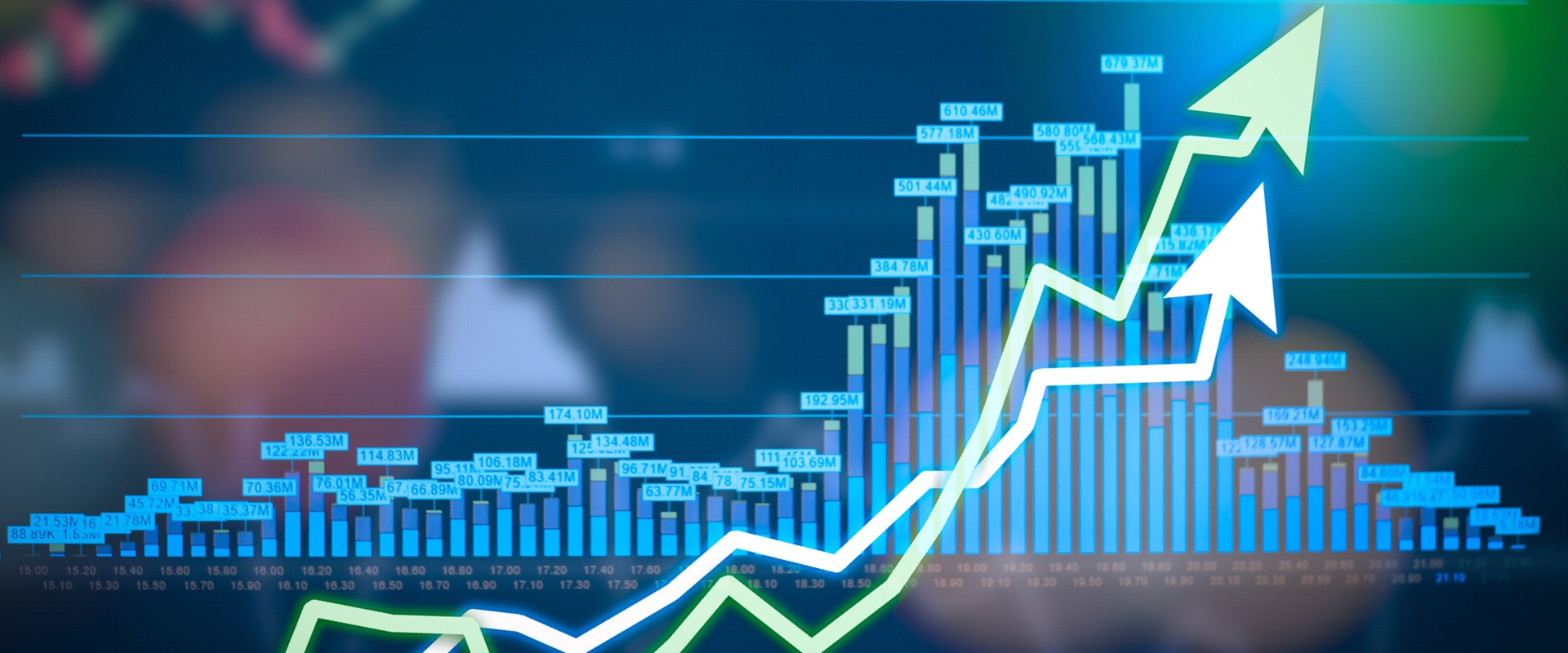 A brokerage house, or casa de bolsa, permits its owners to carry out a wide range of sophisticated financial transactions at wholesale market rates. Regulated activities include buying and holding stocks, shares, bonds etc or maintaining pooled demand deposits on behalf of third parties, fiduciary banking placements, private equity and management of own investment funds.
A brokerage house can provide a legal way to circumvent restrictions on the export of currency, facilitating inward and outward investment to and from emerging markets.
A brokerage license can also be used by platforms trading crypto tokens, forex, etc.
One of the most important things once you have your license, to be able to use it, is banking connections. Kevelex will help you develop a business plan if needed and we will refer you to the necessary international banks and payment processors to get the desired result.