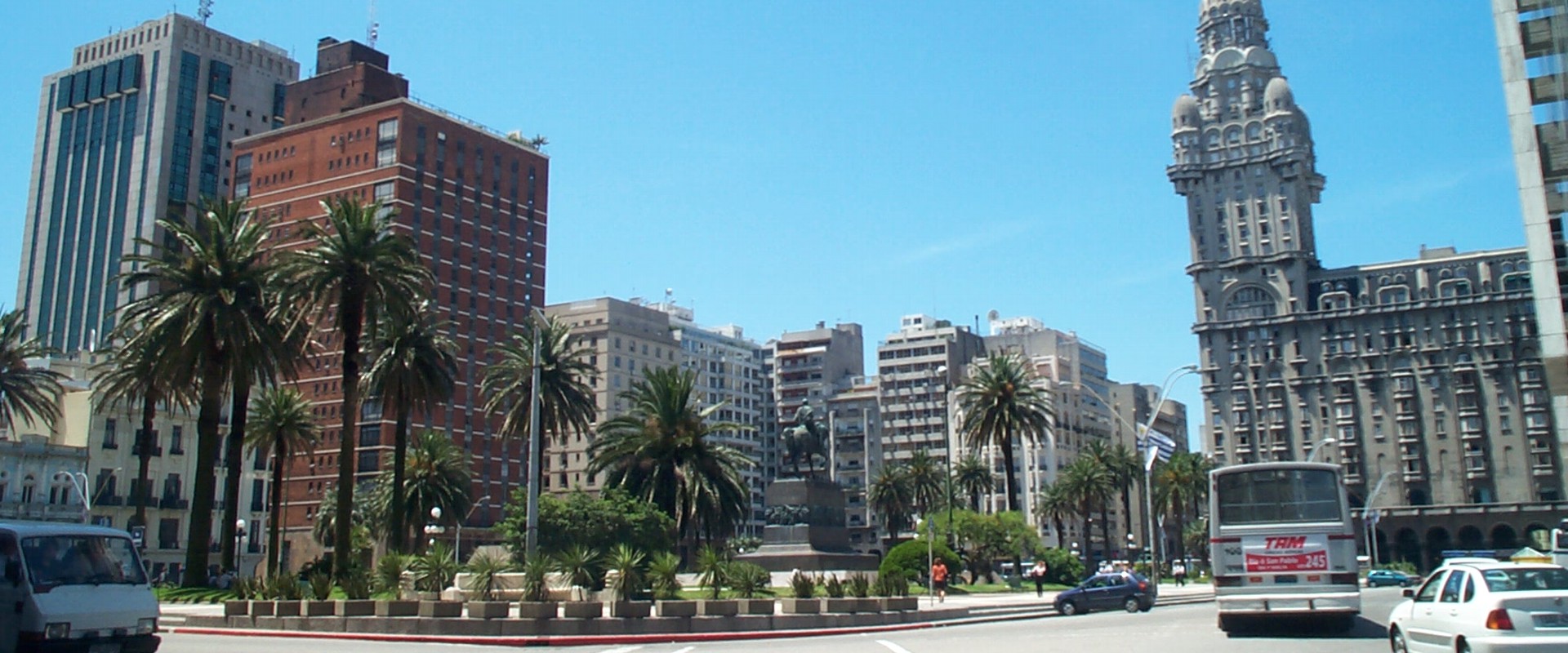 Uruguay is a beautiful country which offers many things to persons wishing to establish a new jurisdiction. Situated south of Brazil and across the Mar del Plata river from Argentina, it has good climate, nice beaches, hot spring baths, and good agricultural land. It is the most European of all South American countries. The crime is very low, it is a safe, clean place to live. In short it is an excellent place to retire, or to raise a family. For those who like Monaco, the city of Punta del Este is the playground for the rich. It has something to offer for everyone.
Here are some of the benefits of having a second nationality in Uruguay:
It is one of the safest countries in Latin America
The capital Montevideo is 20 minutes by plane, and 3 hours by ferry to the world class city of Buenos Aires
Real estate is not expensive (exclusive of Punta del Este) compared to Europe and North America
The beef is arguably the best in the world
Permanent residence is obtained in 6 - 12 months. During this time period it is necessary to show that you will INTEND TO RESIDE in the country. It not necessary to reside the entire time in Uruguay. After the residence has been granted you not longer need to show this.
It is not necessary to live in the country for any specific time to maintain your permanent residence.
Good passport for travel
Banking secrecy still does exist
Foreign income is not taxed
Strong infrastructure with successful tax-free free trade zones for both services and manufacturing – it is a good place to run a business
Full nationality can be obtained after 3 years if married or 5 years if single.
The following documents are required to begin the process:
Authenticated birth certificate from the Uruguayan consulate
Clean police report for everywhere that you have lived within the last 5 years
Notarized copy of your passport
Birth certificate notarised by the Uruguayan consulate
Medical exam which must be done in Uruguay. You will be given a tetanus shot unless you provide proof that you have already received it
Proof of income to support yourself
Uruguay has a lot to offer persons who wish to set up a new offshore lifestyle. Kevelex can help you through the process including establishing the necessary business contacts.